IN STORES NOW!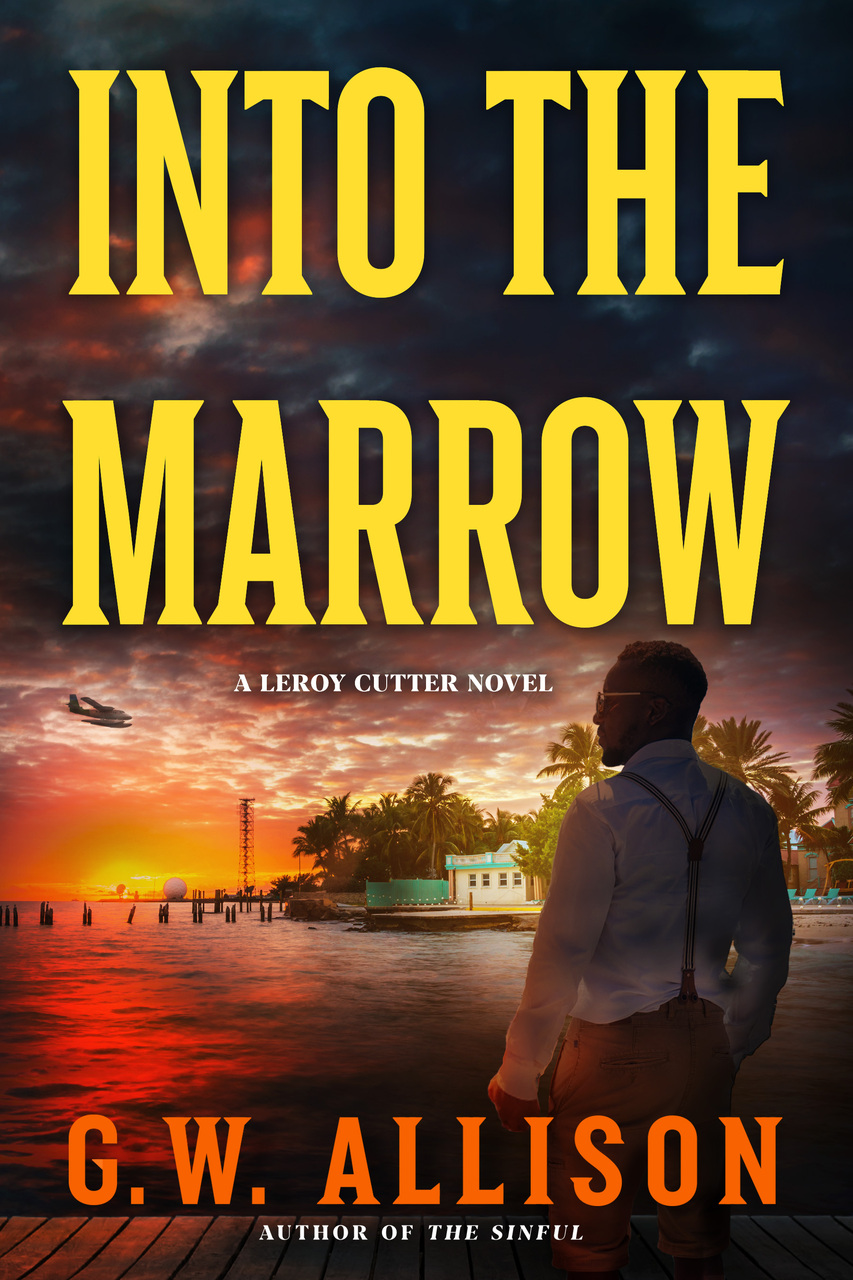 A killer forces Leroy Cutter to a last resort in Key West.
In the aftermath of a high-profile case that brought the city to its knees, Leroy Cutter leaves Detroit, seeking refuge in Key West. He plans to unwind with an old Navy buddy and reset his life. Unfortunately, Key West PD pegs Cutter as their prime suspect in a brutal murder and the number of victims are starting to rise. With his freedom on the line, Cutter attempts to clear his name and find the real killer as he delves into the dark underbelly of Key West, where sunken treasure, seedy real estate deals, and drugs collide.
From the author of the best-selling novel The Sinful comes Into the Marrow, a thriller that will keep readers on the edge of their seats. Get ready for a heart-pumping ride with Into the Marrow, book two in the Leroy Cutter series.
BIO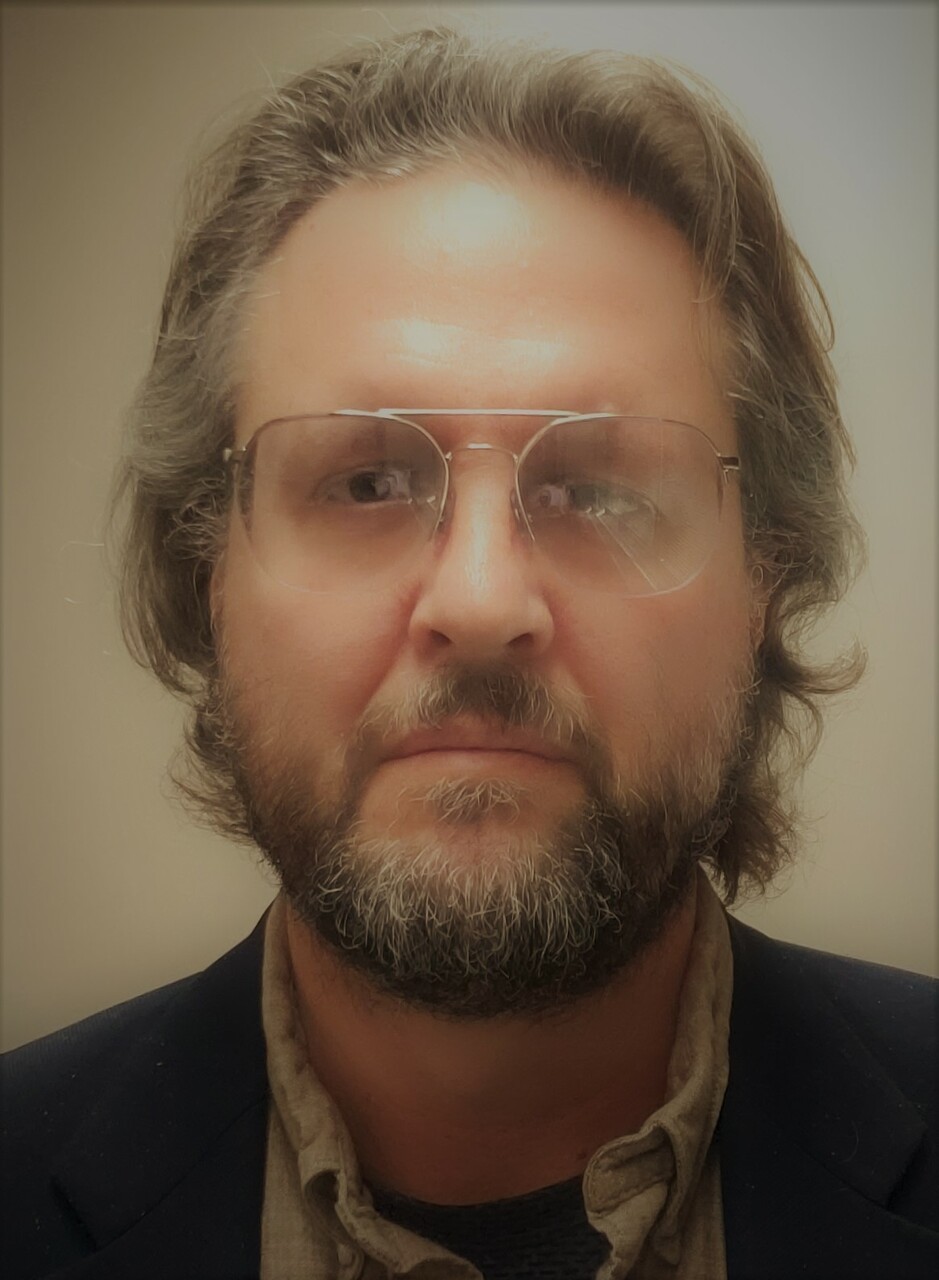 Former Naval Intelligence, corporate American slave, rock-n-roll roadie, who gave all that up to travel the world with a camera on his shoulder. GW Allison sold some writing, screeched into Hollywood with a horror script, had a few movies made, and started writing books. He's the author of There is a Season, The Final Round, and the Leroy Cutter Series, the first book being The Sinful.